Many of us are stuck at home as we do our best to flatten the curve. While we're finding different ways to keep busy, sometimes a good brew and some solid tunes are most appropriate. To enjoy the best of both, Chicago-style, try some of these music-and-beer matches made in heaven on your next Happy Hour Zoom call.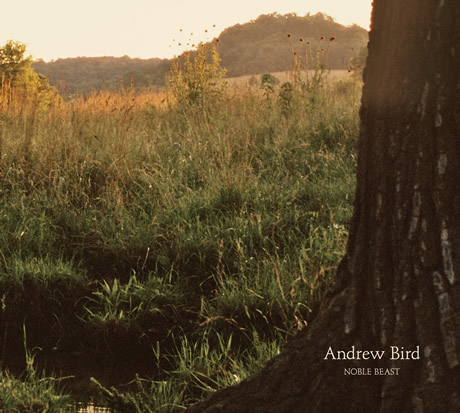 Noble Beast (Andrew Bird) + Apex Predator (Off Color Brewing)
Take the mid-afternoon sunshine of shimmering strings and plucked countermelodies with the dark glissandos and haunting whistles on Bird's 2009 album, pair them with the fruity- but-biting Apex Predator, and you've got an entire ecosystem of sound and taste.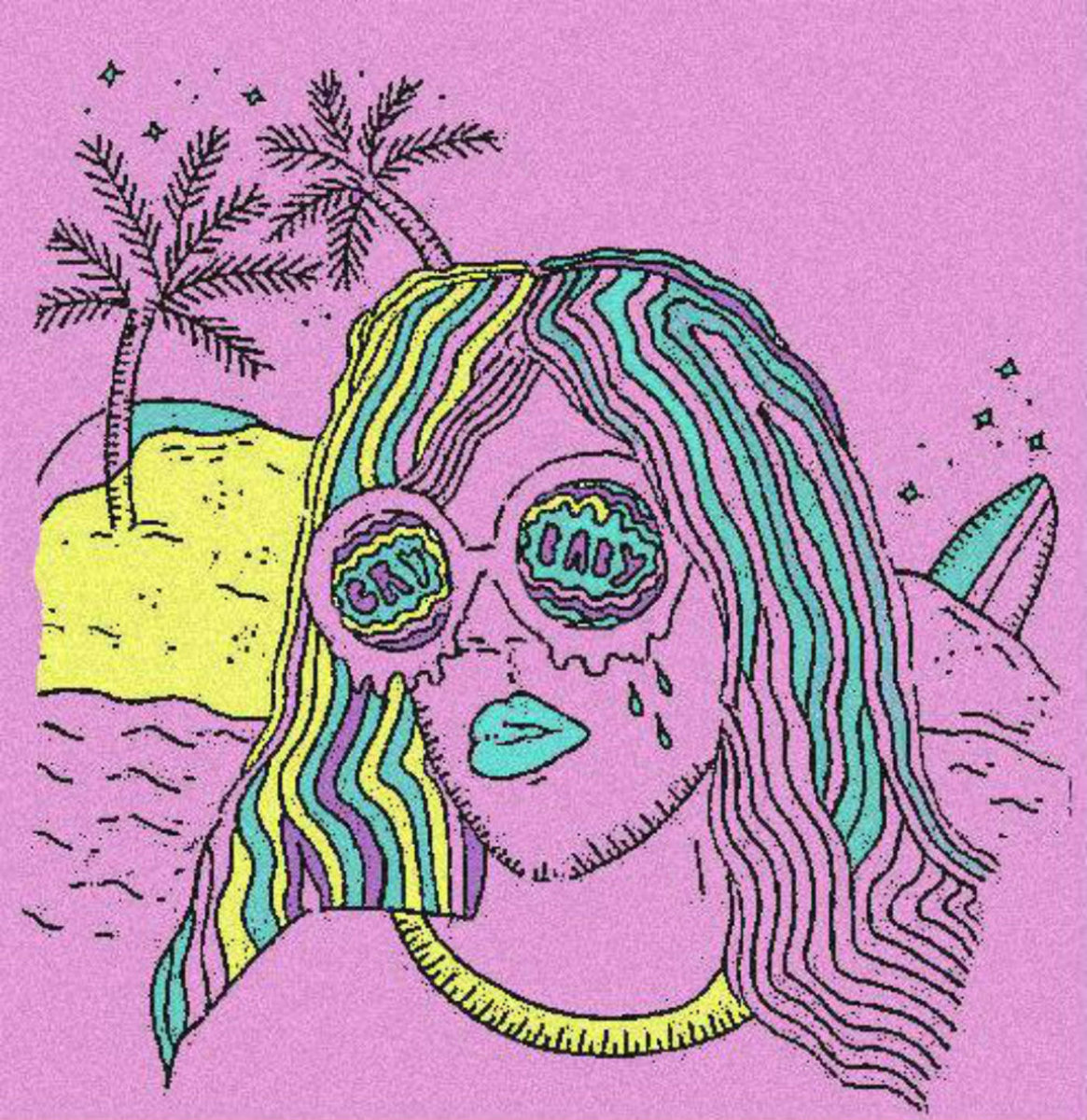 Crybaby EP (Beach Bunny) + Masquerade Tears (Temperance Brewing)
No need to cry when you've got Beach Bunny's pastel brand of melancholy-affirming pop to go with this fruity milkshake double IPA from Temperance Brewing— a solid reminder that sometimes, more is more.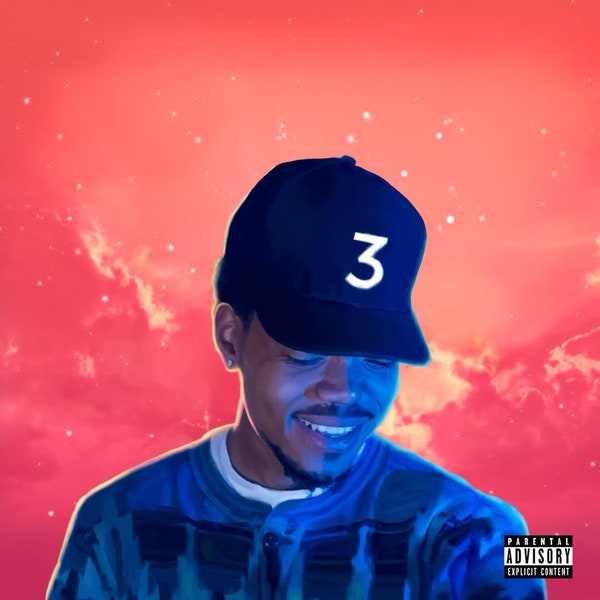 Coloring Book (Chance the Rapper) + Coloring Books & Puppies (Forbidden Root Brewery)
This pairing might seem a little on-the-nose, but who's to say the bold aural experience of this gospel-influenced pop/hip-hop album from Chance the Rapper isn't just the right thing to go with the prickly peppercorn of Forbidden Root's Nordic wheat ale?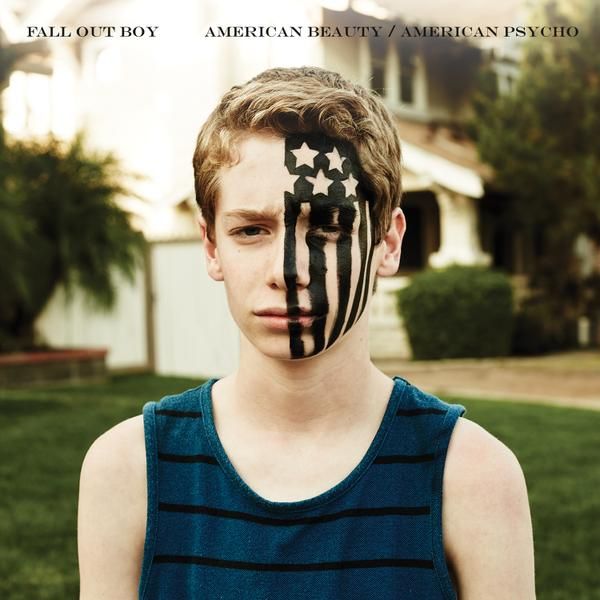 American Beauty/American Psycho (Fall Out Boy) + Freedom of Press (Revolution Brewing)
The balance of sweet and tart in the session sour Freedom of Press feels like the right companion to Fall Out Boy's high-energy 2015 release and its dualistic title track.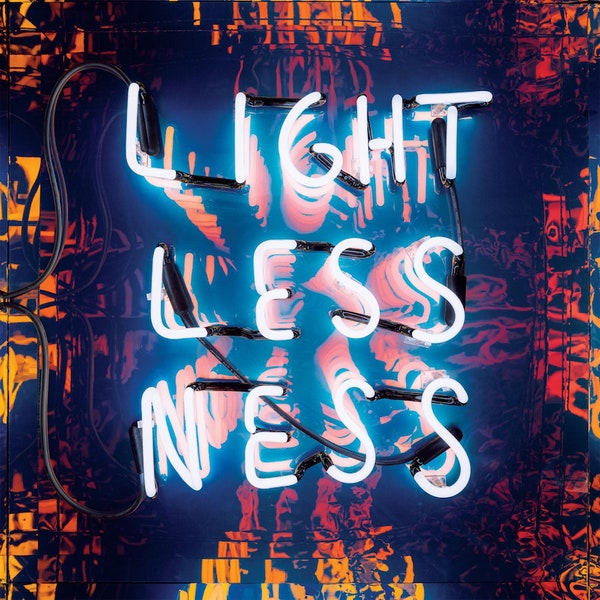 Lightlessness is Nothing New (Maps & Atlases) + Penumbra (Empirical Brewery)
Lean into the sunless, indoor-cat existence you're living and revel in the dark sour Penumbra while you make up for your lack of vitamin D with this set of tunes from Maps & Atlases.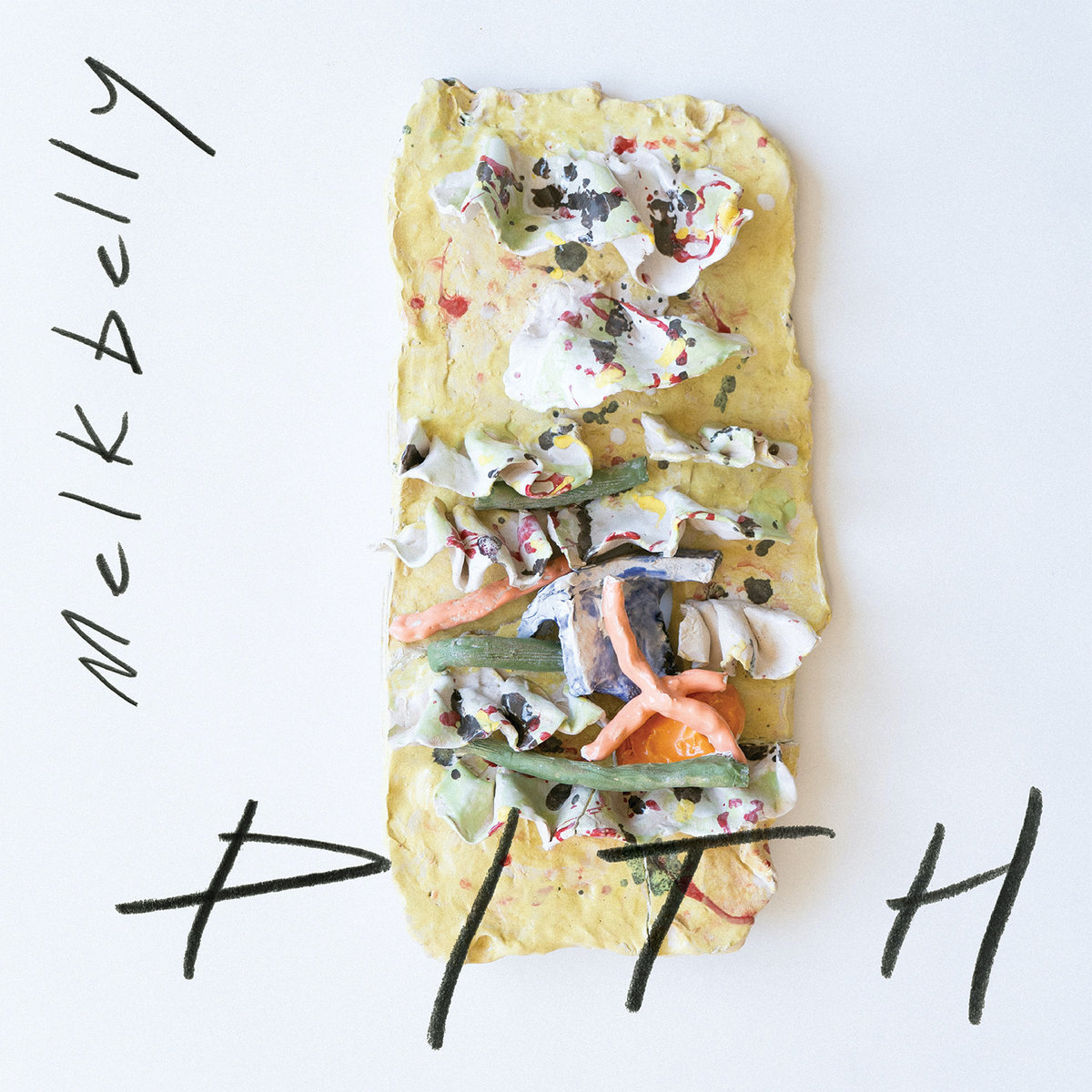 Pith (Melkbelly) + Cushy Blood Orange (Old Irving Brewing)
Need something sharp and bold to go with this crunchy, alternative release? Old Irving's fruited sour Cushy Blood Orange can add the perfect high sharp note to Melkbelly's savage bass lines and in-your-face drumming.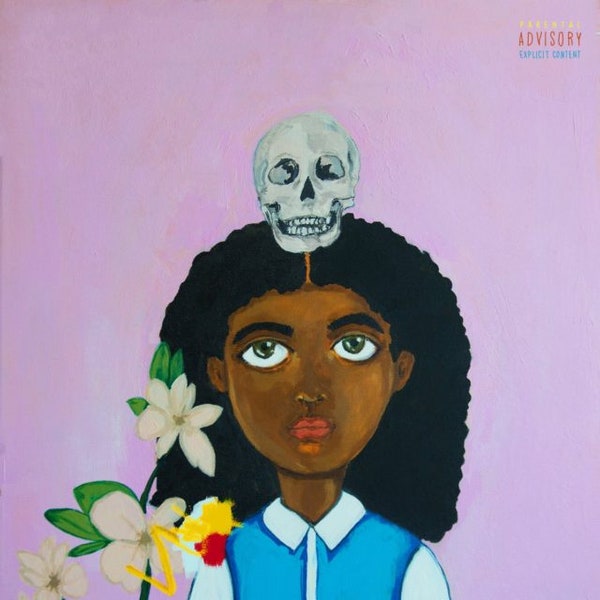 Telefone (Noname) + Good Listeners (Off Color Brewing)
Are you listening? Because Noname has something to say in this debut, and if you're not paying attention, you might miss some of the incredible details in it— so settle in for an intense listening session with the intensely fruity Good Listeners, Off Color Brewing's collab with Rowley Farmhouse Ales.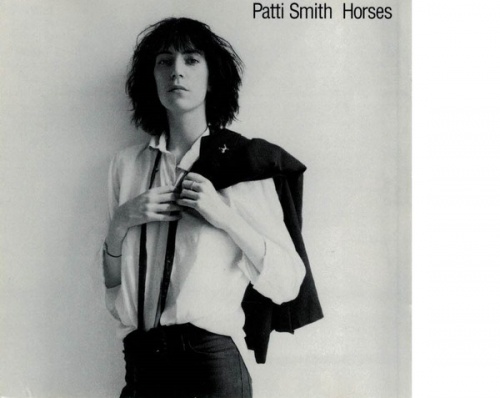 Horses (Patti Smith) + Ghost Ride (Revolution Brewing)
Pair a uniquely-fermented Kölsch-style bevvie with the unique frontwoman that is Patti Smith, who blasted into the 1970s rock scene with her debut album Horses.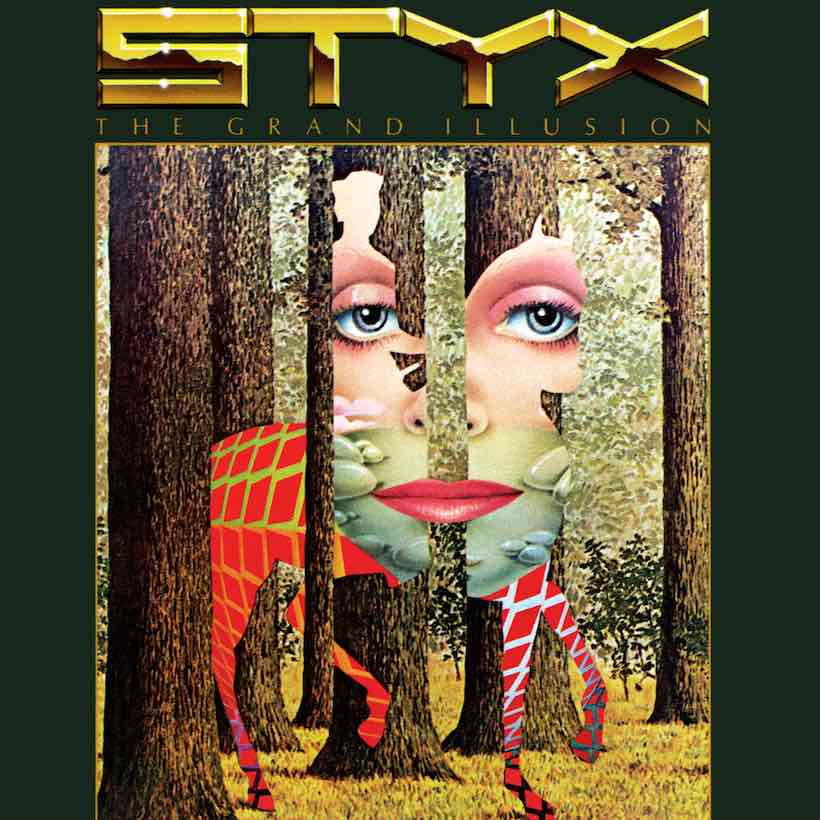 Grand Illusion (Styx) + Passing Haze (Ballast Point Brewing Co.)
Styx is here to remind you that if you think your life is complete confusion right now, you should come sail away with this hazy IPA from Ballast Point.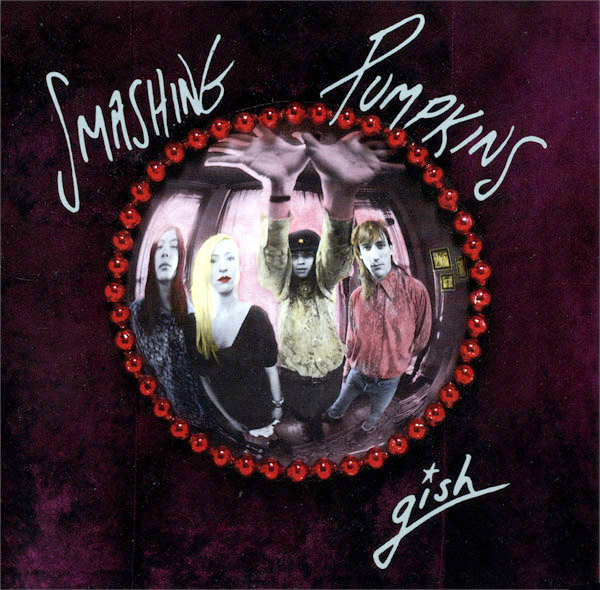 Gish (Smashing Pumpkins) + Ancient Magick (Old Irving Brewing)
Let the magic of Old Irving Brewing's imperial stout bring you to new spiritual planes as you rock out to Smashing Pumpkins' early 90's debut.