While Chicago may be known for killer polish sausage and legume-shaped landmarks, it is also home to dozens of cultural institutions. Some of these organizations have taken their installations and turned them into virtual exhibitions, others have digitized information with Google Arts & Culture. We've rounded up a list of amazing exhibitions you can virtually tour at Chicago museums and cultural authorities.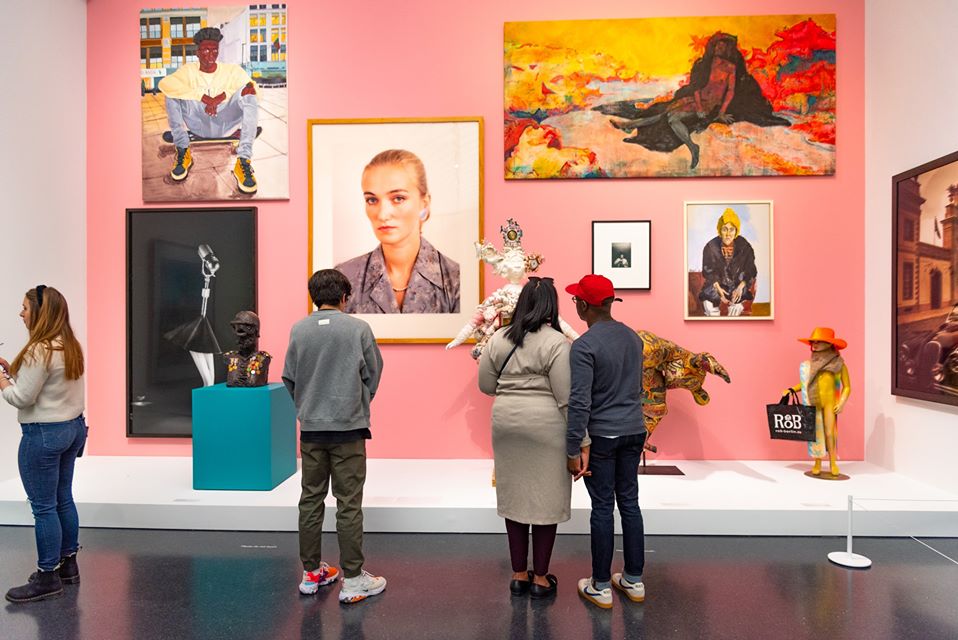 The Museum of Contemporary Art has one of the city's most well kept back lawns in Chicago. Nestled in the Gold Coast between Water Tower and Northwestern Hospital lies the gallery amidst a picturesque Lake Michigan backdrop. Currently on virtual view is Duro Olowu: Seeing Chicago. The show is a collection of pieces drawn by Olowu from various Chicago collections. At the intersection of fashion, art, and culture lies this visual narrative of metropolitan life in Chicago.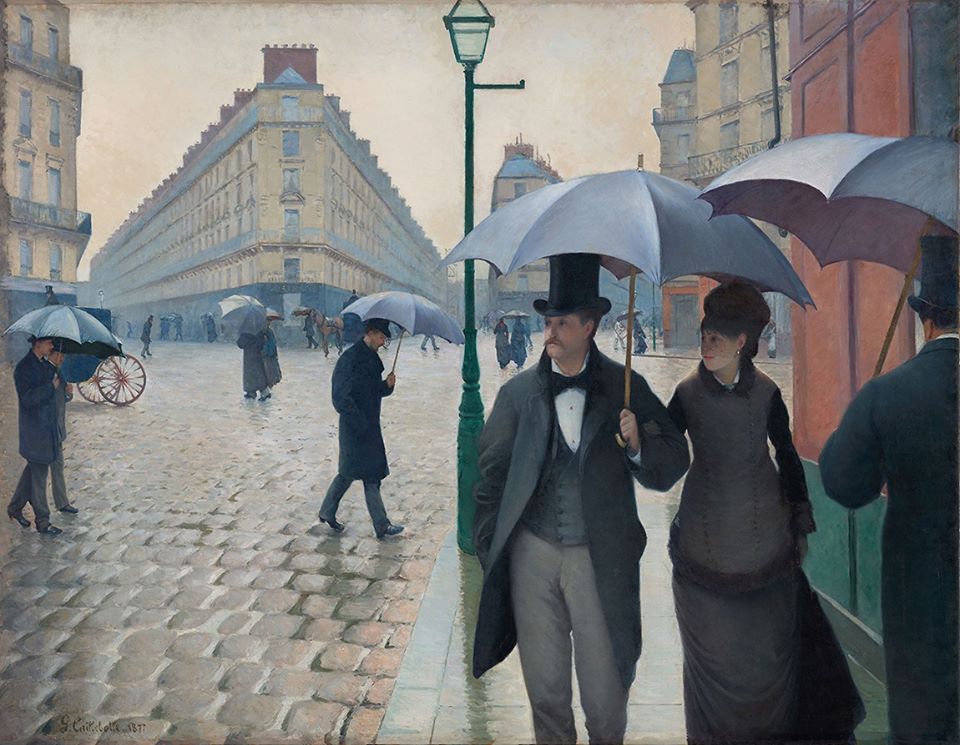 Checking up on Piet Oudulf's budding bulbs in the Lurie Garden is one of the city's most breathtaking springtime activities. Just north of the perennial garden is the Art Institute of Chicago campus. The museum's wings are divided by style, period, and region. Currently, The Art Institute has 16th-century Western European painter El Greco on special display—the show is entitled Ambition & Defiance.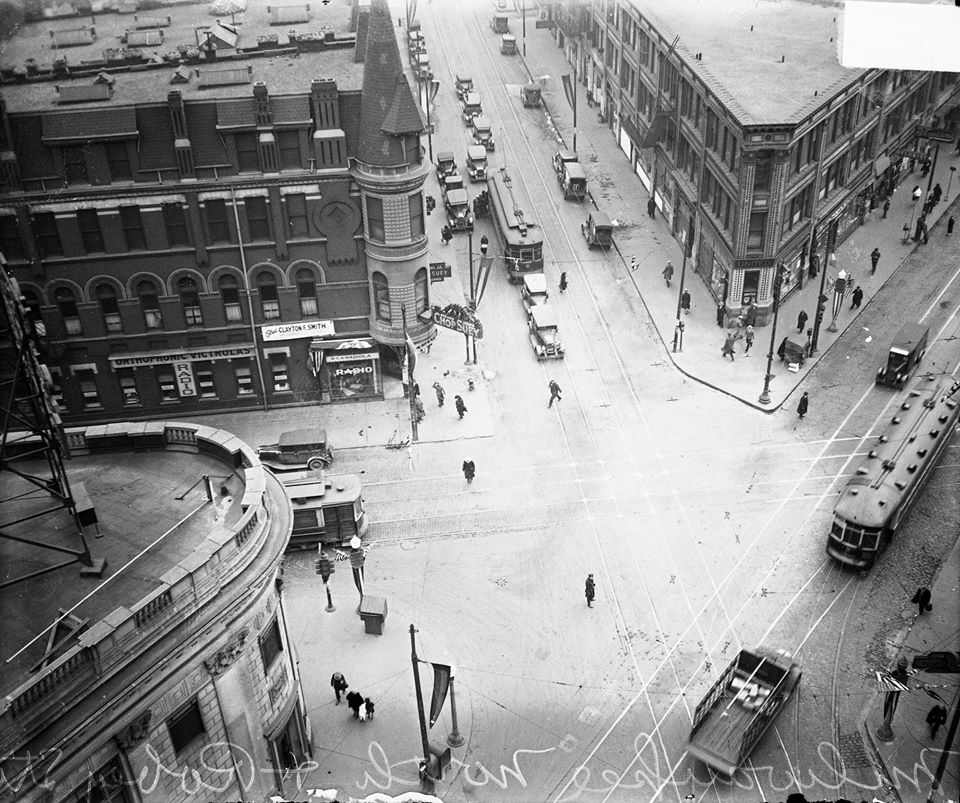 For those of us who find inspiration in history and artifacts, check out the digitized collection by the Chicago History Museum. The majority of projects in the online catalog are centered around the history of Chicago, including The Chicago Fire, Haymarket history, and the World's Fair.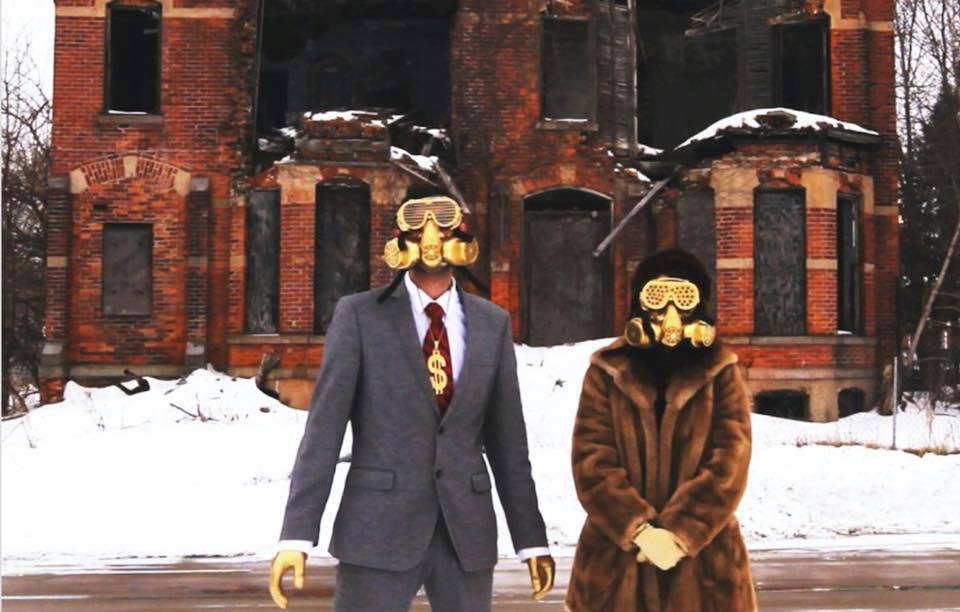 Ready to venture out into new film territory? The Gene Siskel Film Center is allowing the public to rent from their archive of independent and international films. There's also a year-round Latin film program called Panorama Latinx. The initiative showcases work by emerging and established Latinx filmmakers.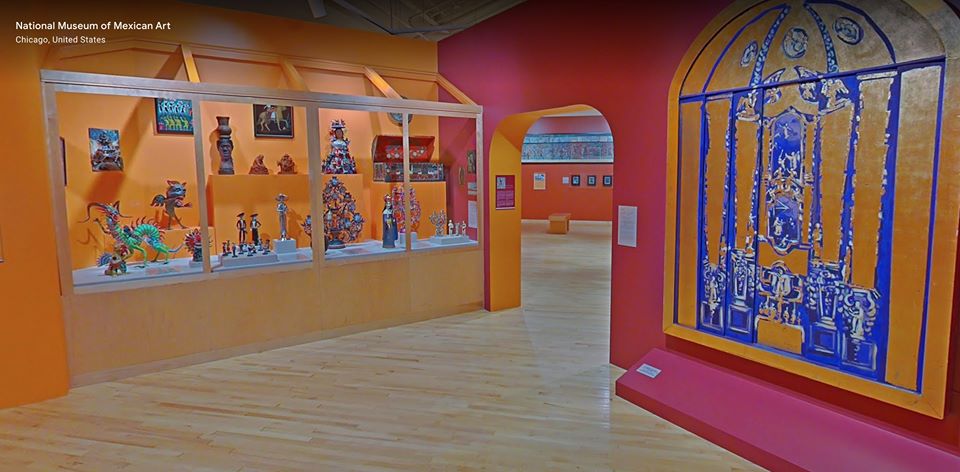 Pilsen's National Museum of Mexican Art has uploaded a great deal of their incredible collection into the Arts and Culture platform with Google. Take a view from their collection based on exhibition or as part of a larger context of artifacts collected by the organization. After that, head on to their Instagram or website to learn more about the way the museum is staying connected to its followers during the pandemic.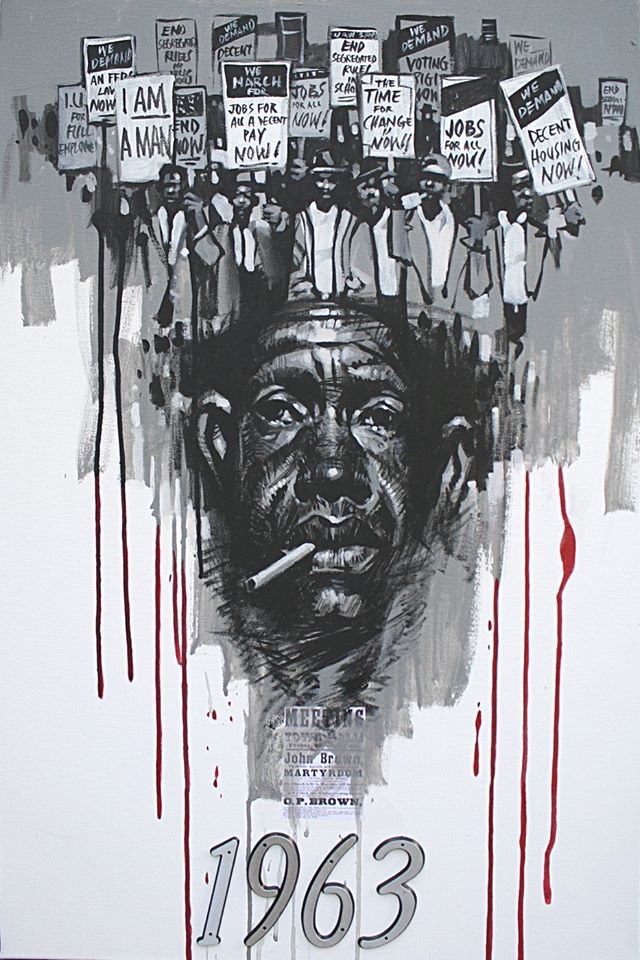 The DuSable Museum of African American History has one of southside Chicago's best collections of black art. The collection is organized by African cultures, works from the diaspora, origin, and author. There is an amazing range of mediums from sculpture to painting and lithographic. Check out the collection on Arts & Culture.