In hopes we'll be allowed to gather and dance with our friends soon, we've compiled a list of local dance studios offering online lessons. There are studios offering every kind of dance from jazz to contemporary and more. These classes are for dancers of every level for kids, teens, and adults.
Bollywood Groove
During these rainy quarantine days, we get our cardio in with Bollywood Groove. Bollywood Groove is an Indian dance and culture club for adults and children alike. They're offering free cardio workouts for adults and "Story & Dance" for kids twice a week.
Check out the schedule online.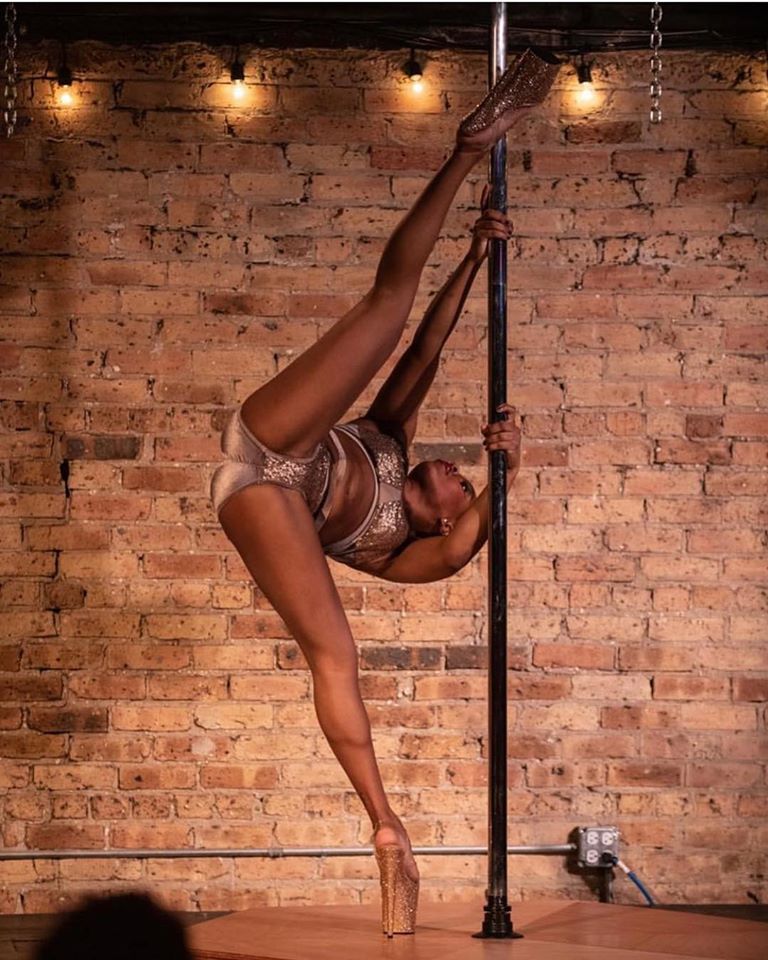 Catalyst Movement Arts
Pole dancing is such an intense core workout, it burns in the most satisfying way. Catalyst Movement Arts is a pole studio offering group and private lessons online. They make their classes a safe and inclusive space for dancers of every level to enjoy.
Purchase discounted classes on the CMA website.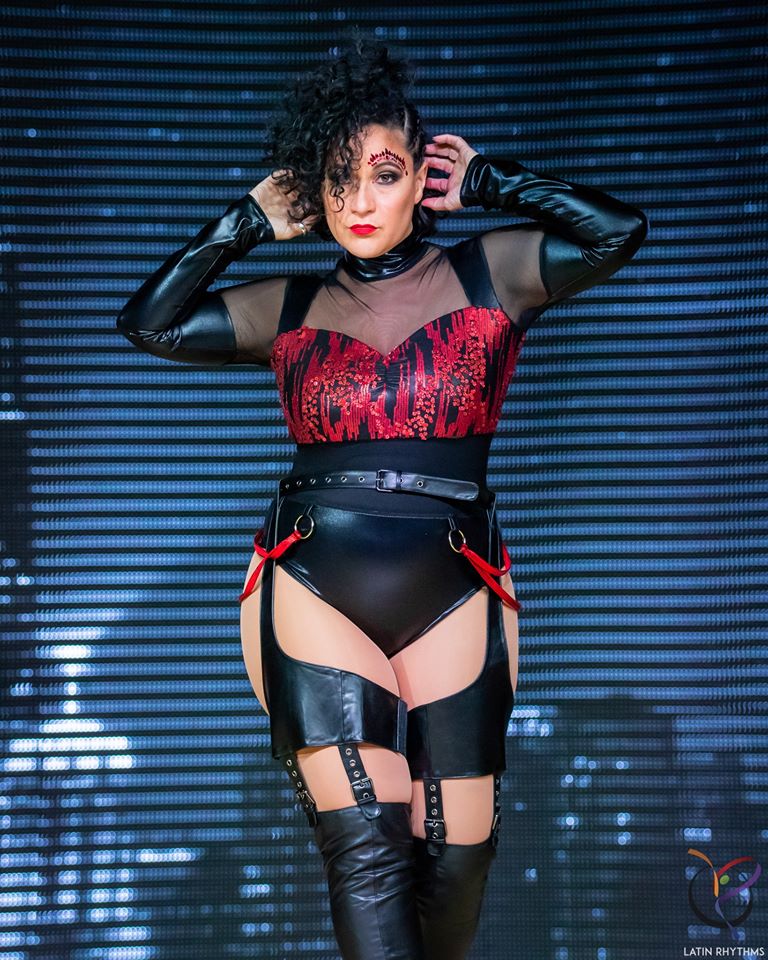 Latin Rhythms Academy of Dance & Performance
Bachata lovers rejoice! Latin Rhythms is offering fitness and dance classes 6 days a week. There's an awesome lineup of body isolations, salsa, yoga, and more.
See the schedule and purchase discounted membership on their website.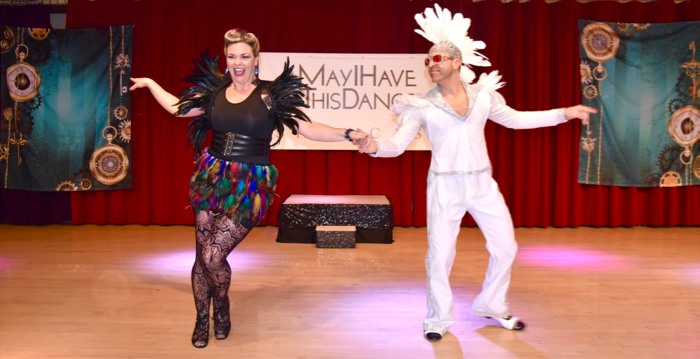 May I Have This Dance
May I Have This Dance has been dancing into our Chicago homes and hearts for 21 years. They are offering free videos on the basics. If you like what you learn in 101, sign up for next-level group, private, or couple's lessons online.
Discounts are available on their website.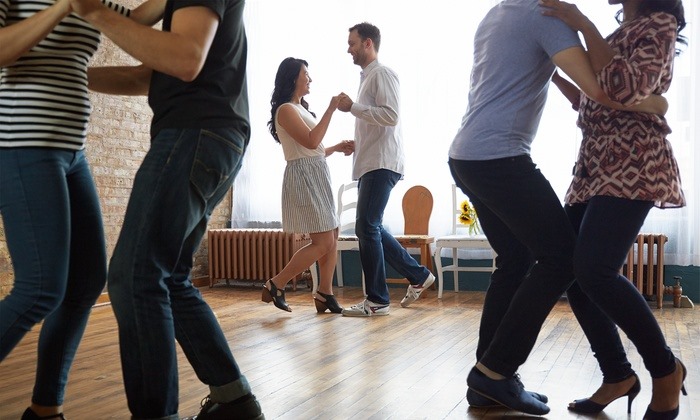 Sway Dance Chicago
Sway offers dance lessons on a range of styles including ballroom, swing, and contemporary. Their lessons are customized to individual dance goals and favorite soundtracks.
Book a consultation online.

Rhythm of the Street Dance Studio
The trifecta of dance 101: hip-hop, tap, and jazz. Take a class with your kids in beginners tap or sign up for hip hop with your BFF from crosstown. The post-quarantine dance game in your family is going to be on point.
Register online today.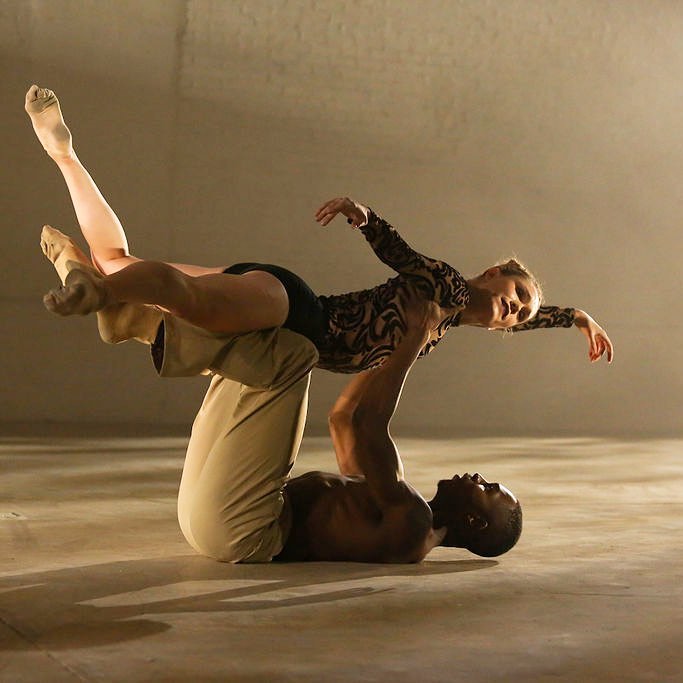 Visceral Dance
For a contemporary experiment in nontraditional dance, check out Visceral Dance. Based on body, power, and movement: this studio aims to tap into every dancer's connection to motion.
Workshops listed online.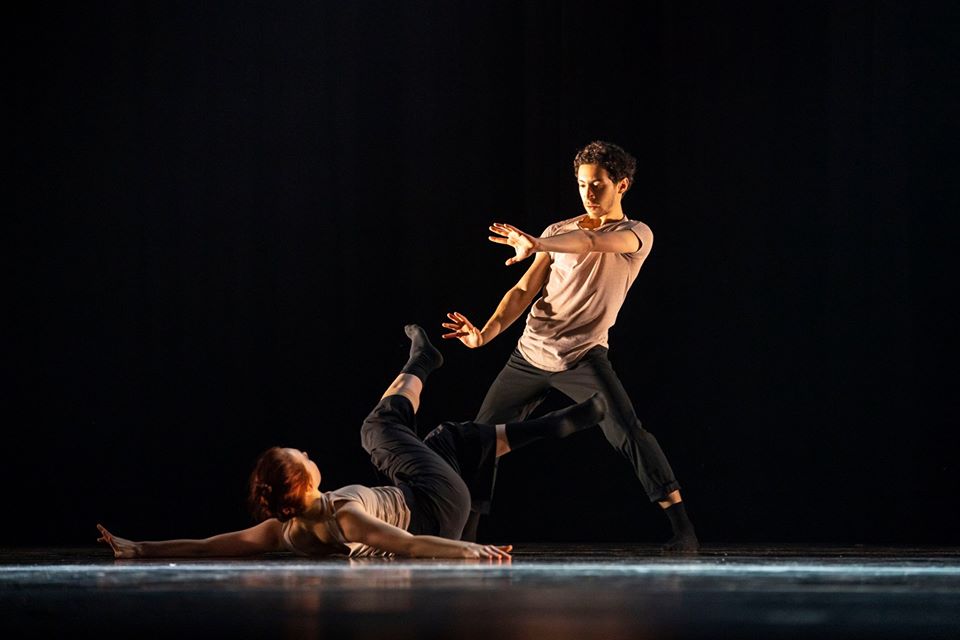 Hubbard Street Dance
Hubbard Street Dance is another studio offering lessons for the full family. In addition to free resources for parents, HSD is lending instruction to teachers to integrate into their e-learning curriculum. We really love the sense of community this studio offers.
Sign up online!