Is there anything better than the smell of freshly baked bread? Answer: no. While you might be tempted to keep attempting to bake your own sourdough or focaccia, there are a ton of local bakeries still open during the quarantine. So skip the hassle of making it yourself and save some…dough… (couldn't help it) by ordering from one of these amazing Chicago shops.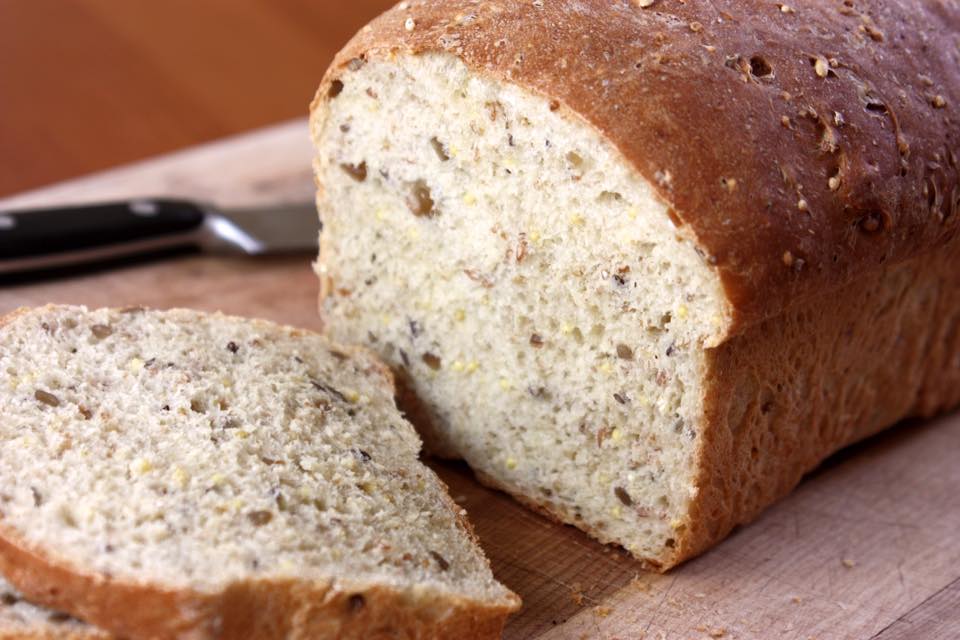 La Boulangerie
Logan Square
Feeling fancy? This French bakery and café is known for its authentic take on carbs and sweets. All bread, pastries, crepes, and galettes are made with the highest quality organic flour, imported from France. You can order by phone and pick up any time. Or place an order on Grubhub or Caviar and get it delivered to your door. Très bon.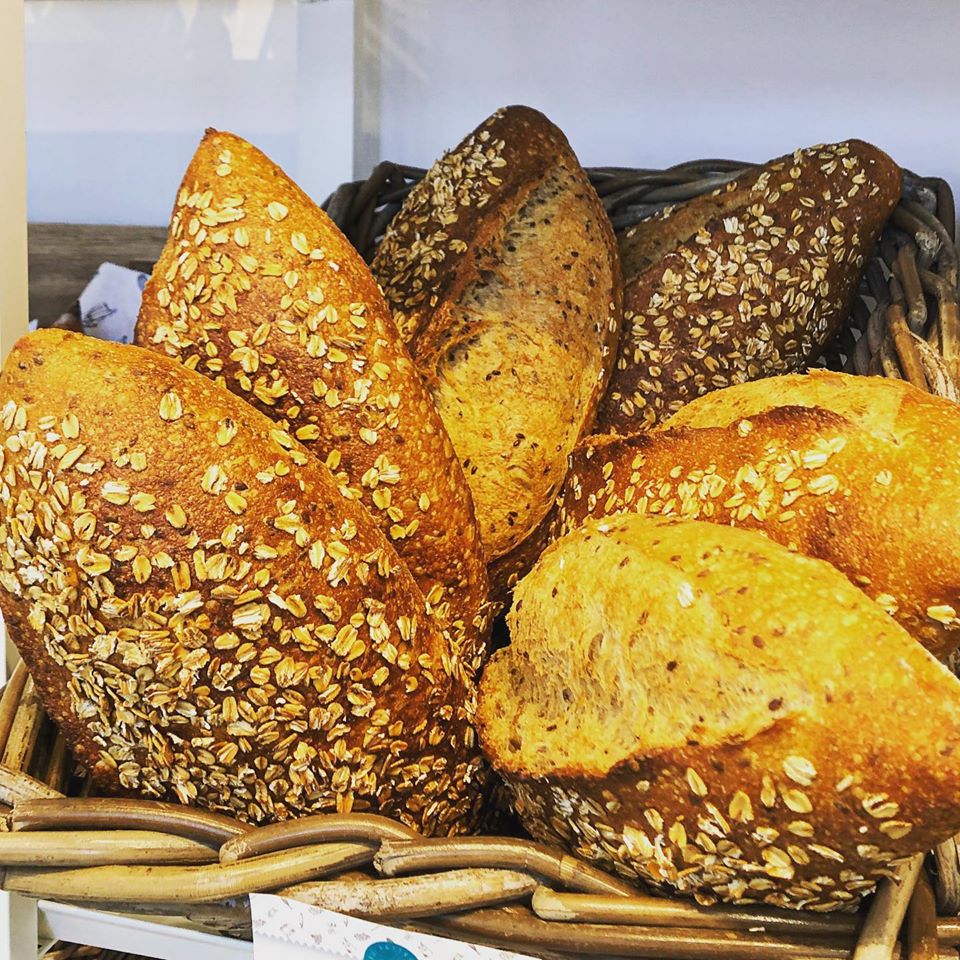 Aya Bakery
Fulton Market
According to Aya Bakery's Instagram, the staff is still, "baking up a storm to keep our community well-fed and our bakers, dishwashers, drivers, and packers employed." Every slice of cake and each loaf of bread keeps Aya running. So what are you waiting for? Get your order online and pick up the goods in-store.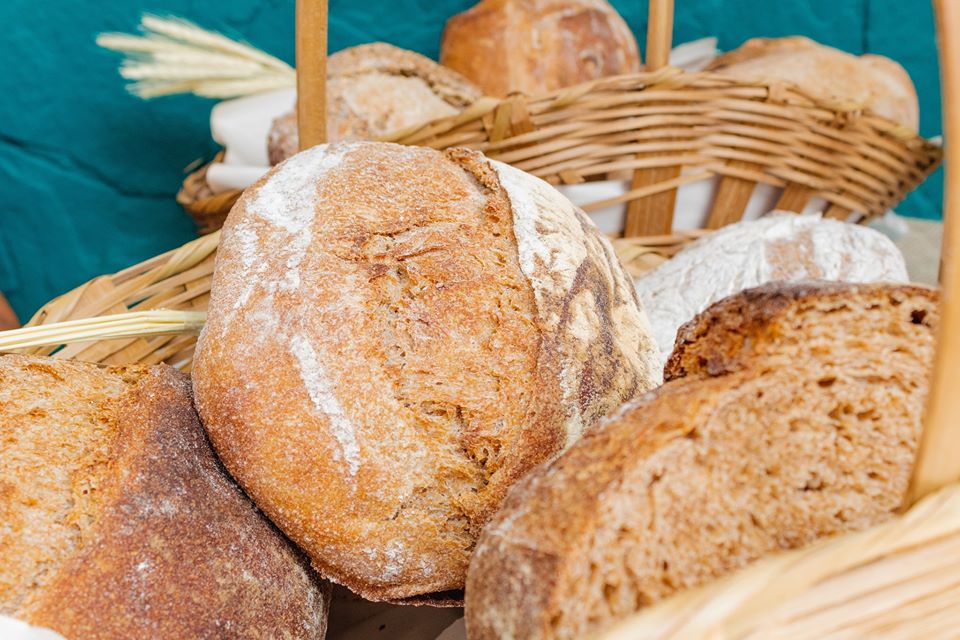 Stan's Donuts & Coffee
Lakeview
Donuts are great but have you ever had a baguette or dinner roll from Stan's? Probably not…but you might want to reconsider. For a limited time only, you can order a dozen blueberry fritters and freshly baked bread on Grubhub. Just be gentle with yourself after you carb-overload.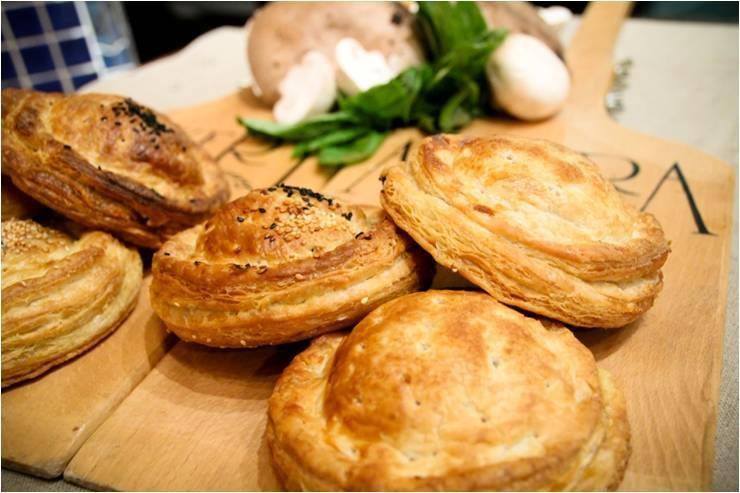 Artopolis Bakery Cafe & Agora
Greektown
This Greektown staple is still serving up chocolate croissants and French brioche loaves. Stop by daily between 10 am and 8 pm for items from the bakery and cafe menu. If you don't have transportation, the folks at Artopolis can make a house call. Place your order online or by phone at (312) 255-9900.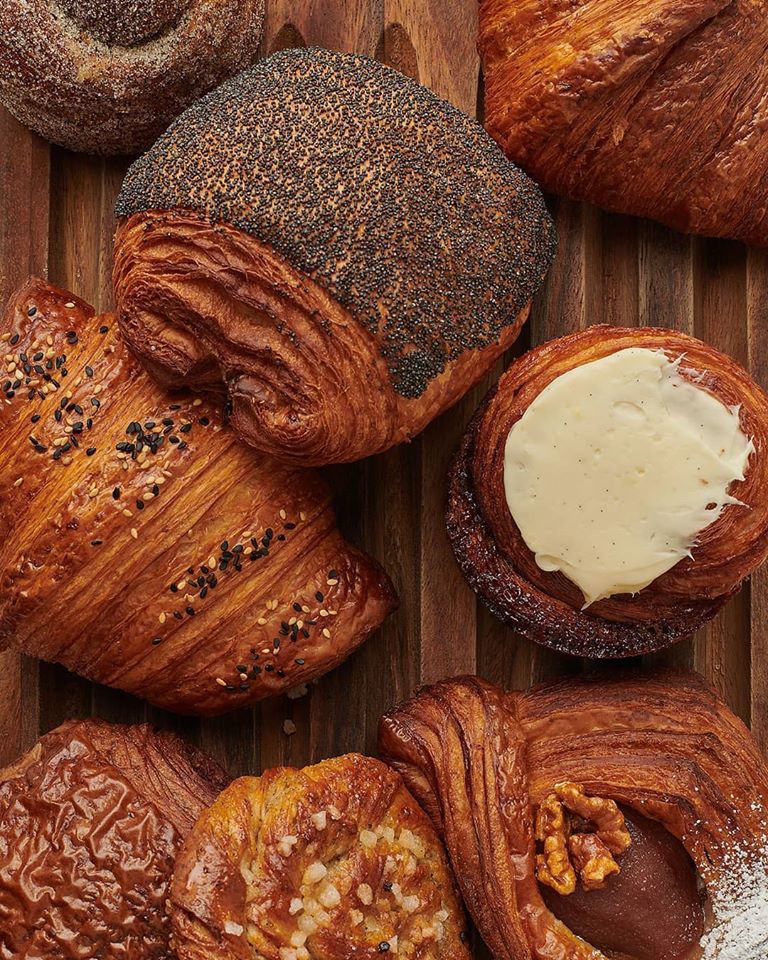 Lost Larson
Andersonville
This wonderful shop is not only baking up goodness but they're doing good too. For $8, you can buy Neighbor Loaves℠ which is fresh bread for a neighbor in need. Treat yourself to an afternoon tea bun, monkey bread, or one of their signature loaves. They're open for contactless pickup or delivery from 9 am to 12 pm on Wednesdays, Saturdays, and Sundays.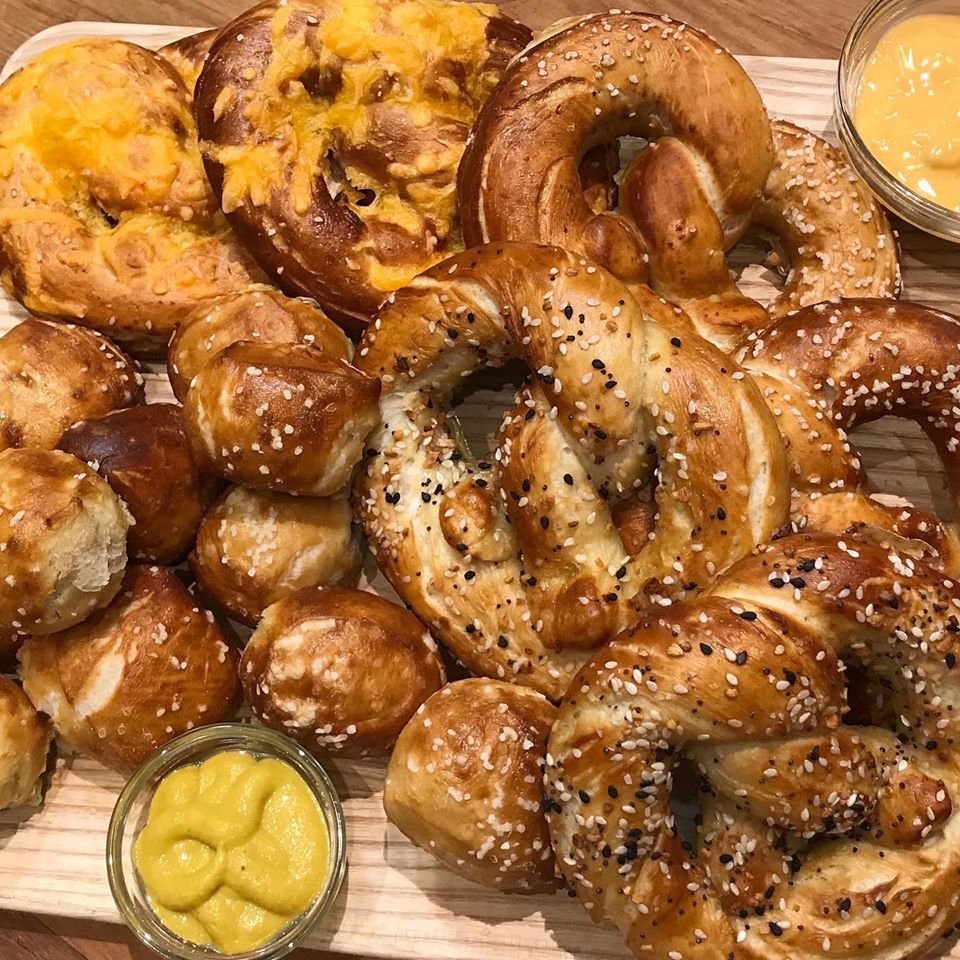 Bulldog Bakery
Avondale
Since 1999, Bulldog Bakery has been dishing up delicious eats for the Avondale community. The shelter-in-place order actually inspired Bulldog to offer new products like ready-to-bake cookie dough and fresh pizza dough. And of course, their pretzels would make Stanley Hudson weak in the knees. Stanley, if you're reading this, order on Grubhub my dude.