With the COVID-19 outbreak, it's no doubt the constant influx of news is becoming stressful. The Center for Disease Control (CDC) recommends supporting your mental health through this time by taking regular breaks from watching, reading, or listening to news stories, including social media. It's time to step away from this series of unfortunate events and dive into another series that's a bit less intense. Welcome to the golden world of Reality TV.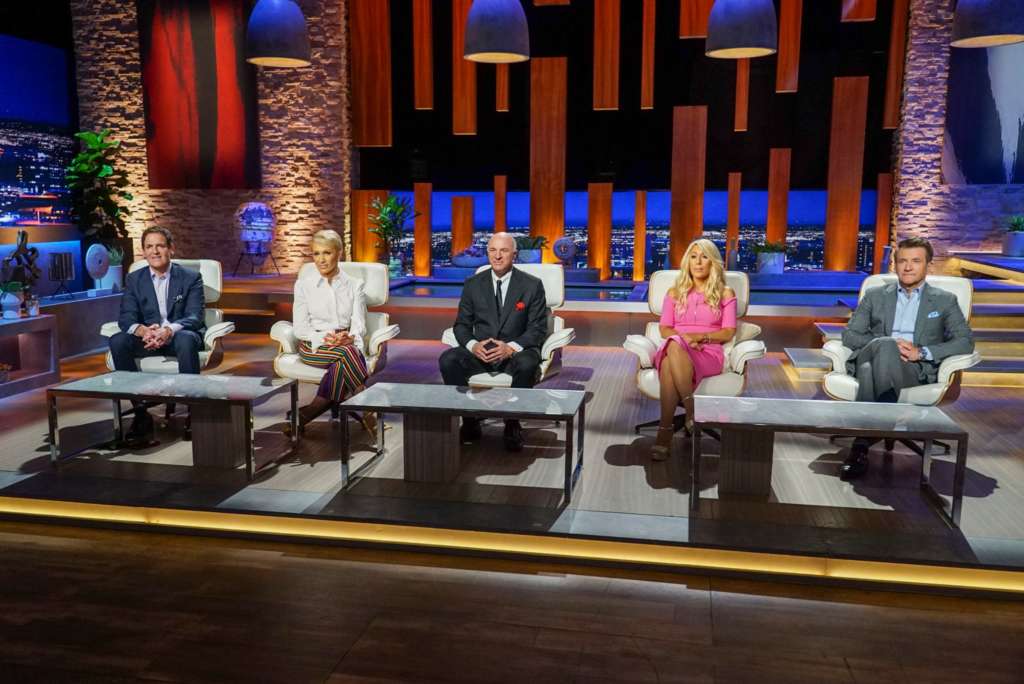 Shark Tank
The ABC show Shark Tank brings "as seen on TV" to a whole new level. Shark Tank takes everyday entrepreneurs that have created cool new products and gives them a chance to expand their company so they can offer their goods and services to the world. Root for the success of your favorite entrepreneur! Let's hope they make it out of the shark tank alive.

Real Housewives
Real Housewives has been around for a minute and it's not stopping now. Dedicated fans know every detail about these reality stars and tend to feel like part of the family. Binging any of the Real Housewives seasons will give you not only a glance into the lavish life of money but access to an elite community of Real Obsessors. Memes will be shared, friendships will be built. Find it On Demand.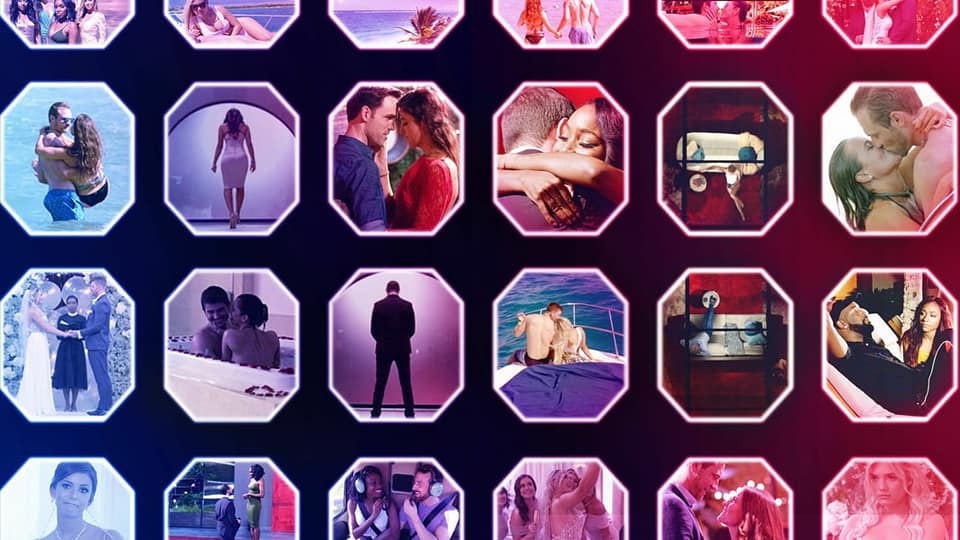 Love Is Blind
Very quickly, the Netflix show Love Is Blind swept the charts. Singles had the chance to build relationships from the comfort of their own "pods" without seeing the person they're talking to. For a short period of time, they have no communication through cell phones or access to the outside world. Can their new love last? Love Is Blind gives fans the opportunity to consider what it would be like to blindly fall in love and see where it goes!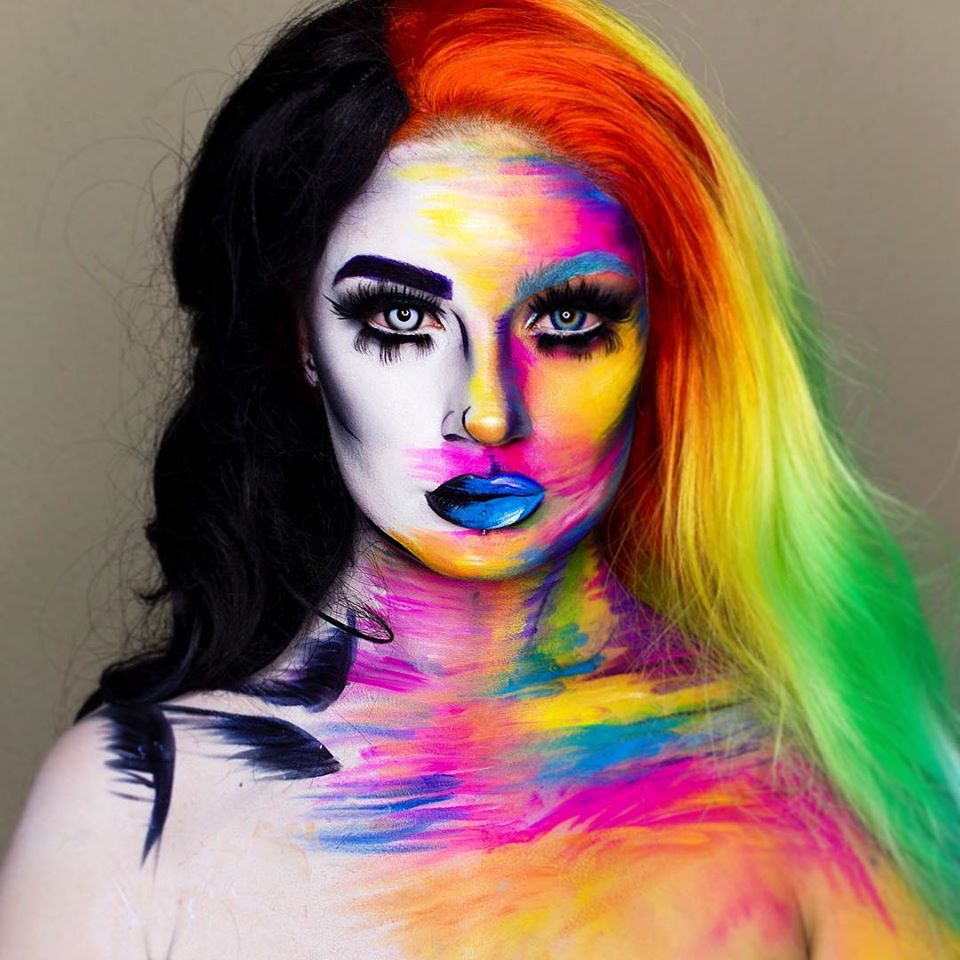 Glow Up
While it didn't receive the same hype that total strangers blindly proposing to each other did, this Netflix reality competition series is a must-see for artists, fashion fanatics, Instagrammers, and makeup-lovers alike. The various and brilliant talent paired with the extreme pressure and chaos makes for a season of fist-clenching anticipation and jaw-dropping awe. Not to mention some great make-up inspiration for when you finally leave the house!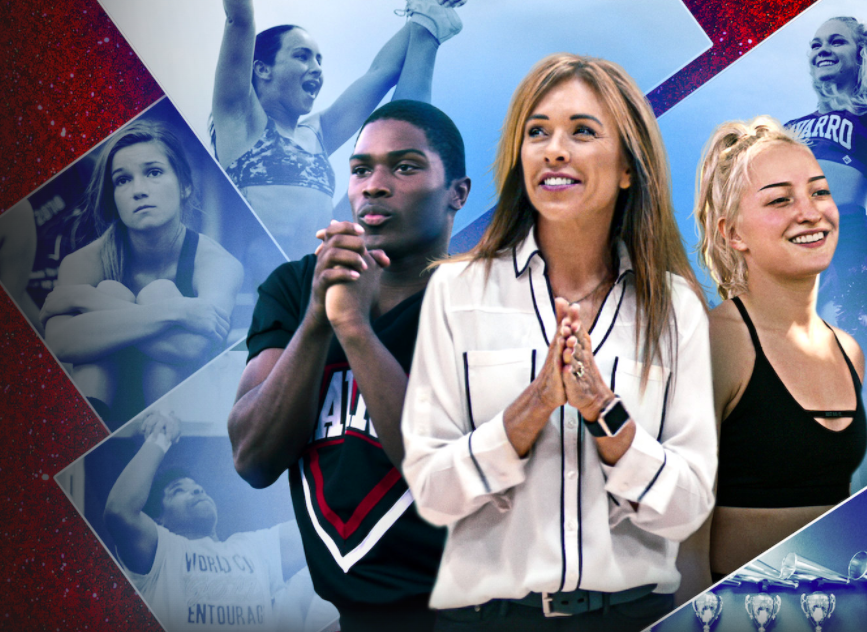 Cheer
For anyone that's still claiming cheerleading isn't a sport, this one's for you. This Netflix docuseries follows the Navarro College Cheer Squad from Corsicana, Texas, as they work their way towards the season's National Cheerleading Championship. As you spend days in the life of a team made up of boys and girls, and all of them misfits, you'll experience the laughs, love, pain, hardships, and successes that define the sport. Through the trials and tribulations, what begins as their team is soon to be your team.
Just because we can't live our normal routine doesn't mean we can vicariously live through another's. Grab the snacks, dim the lights, and hit the couch — happy binging!
At UrbanMatter, U Matter. And we think this matters.
Tell us what you think matters in your neighborhood and what we should write about next in the comments below!