Working from home and not being able to really leave our homes is definitely tough, but to get through it and keep us entertained we bring you a list of the top 10 Hulu must-see shows.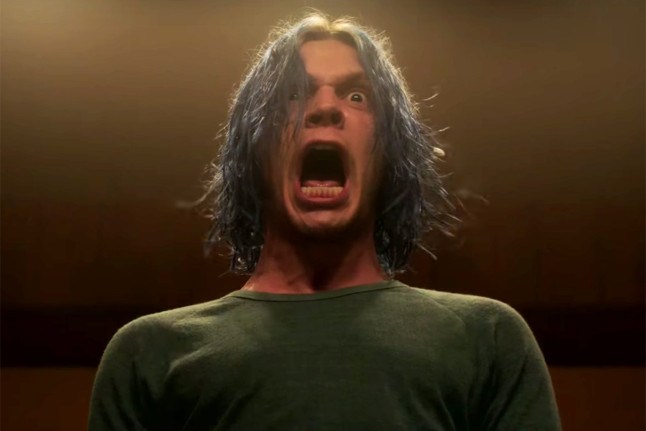 American Horror Story
You can catch all nine seasons of this horror series where every season has its own storyline. You won't want to miss out on this spectacular and unique show, especially if you love horror.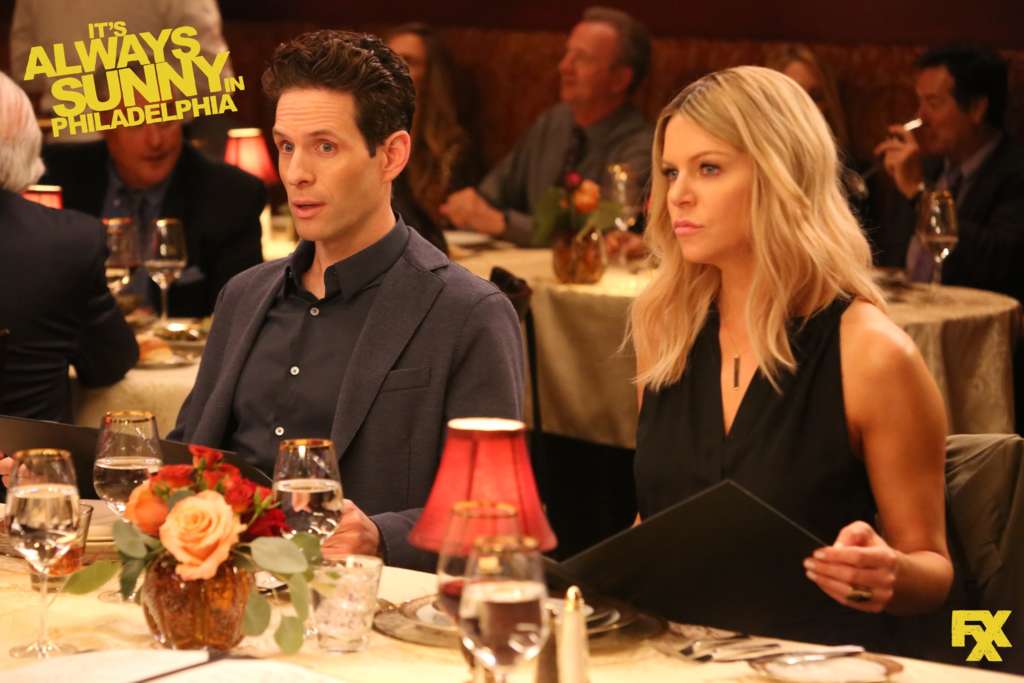 It's Always Sunny in Philadelphia
If you haven't already seen this show, it's about time to catch up. This hilarious sitcom stars Danny DeVito and follows friends and family who run a bar in Philadelphia.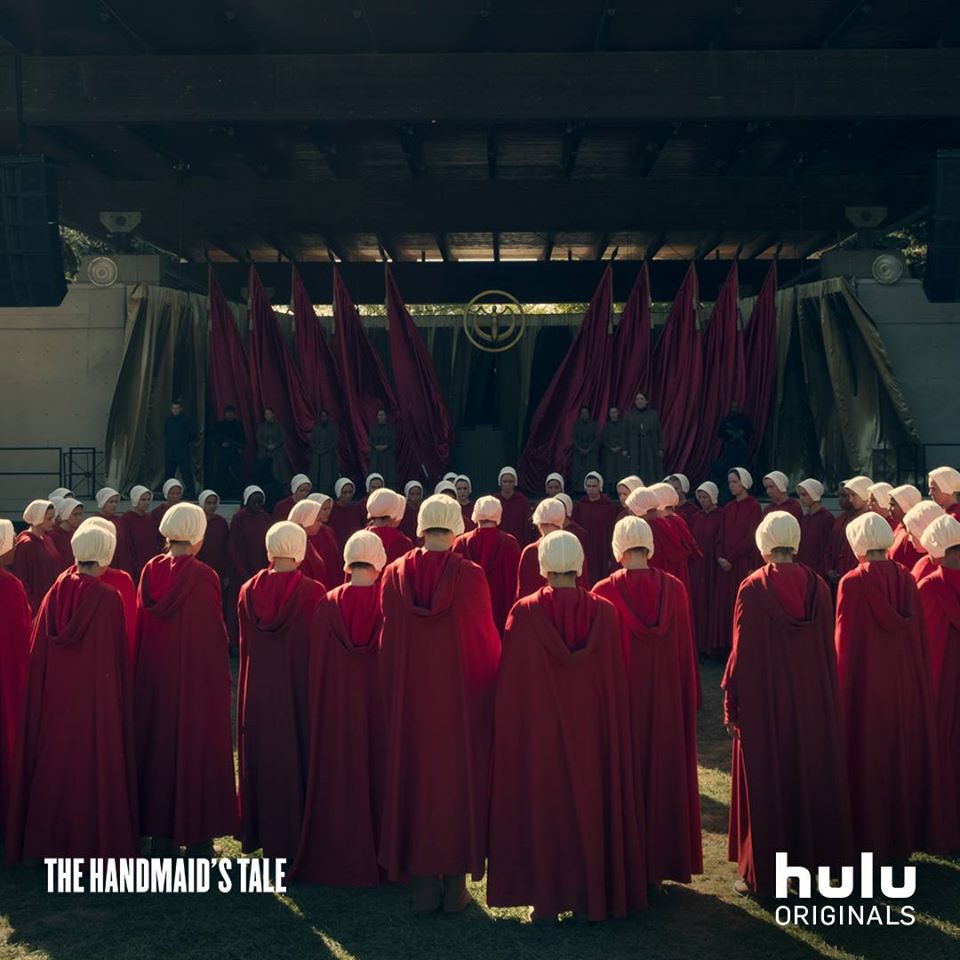 The Handmaid's Tale
One of Hulu's best original series, The Handmaid's Tale, based on the book by Margaret Atwood, follows a dystopian society where the only fertile women left are completely stripped of their rights.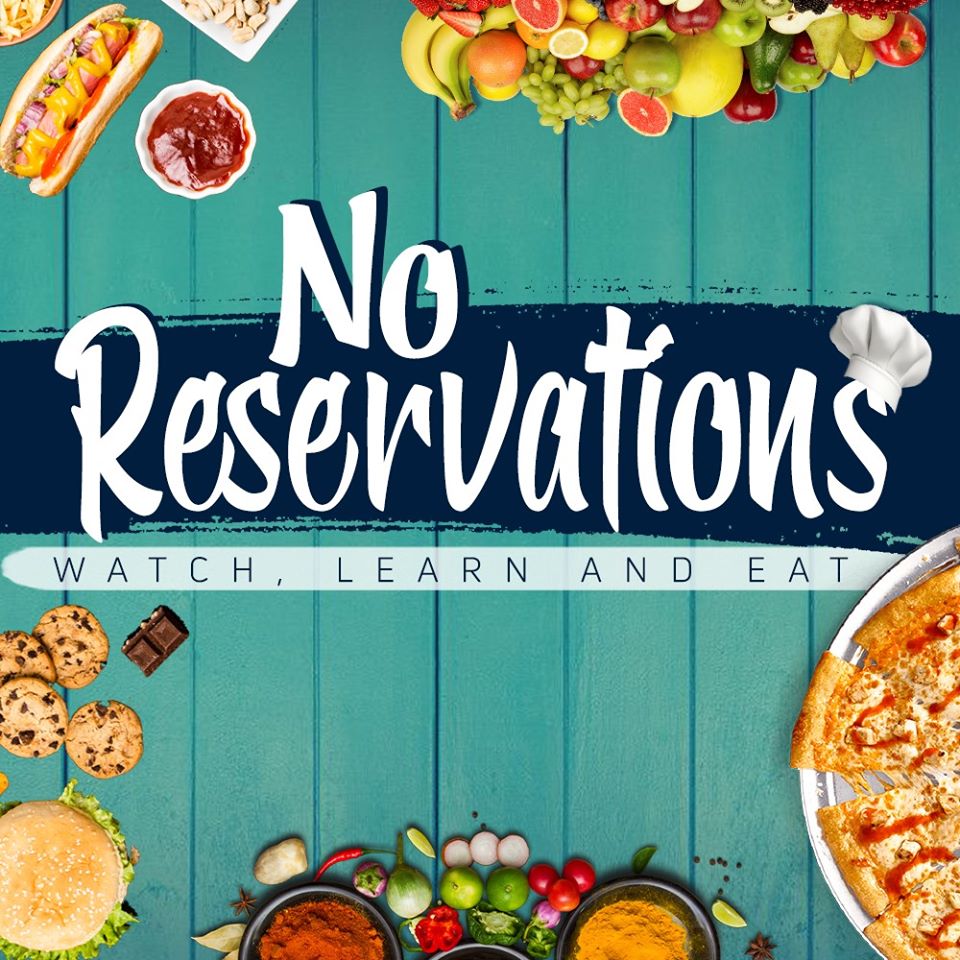 Anthony Bourdain: No Reservations
While we're all stuck at home, you can live vicariously through Anthony Bourdain in his travel show, No Reservations. Follow along while he explores the culture and food of some exotic and unique places.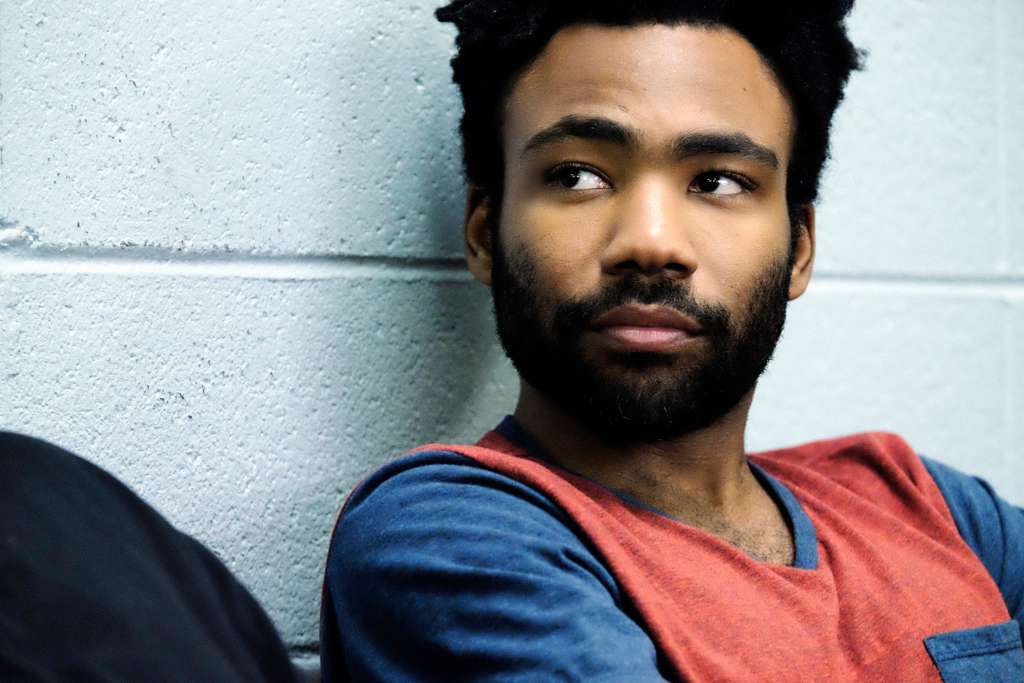 Atlanta
Donald Glover stars in this comedy-drama where he becomes the manager to his cousin Paper Boi, who has begun to start seeing success as a rapper.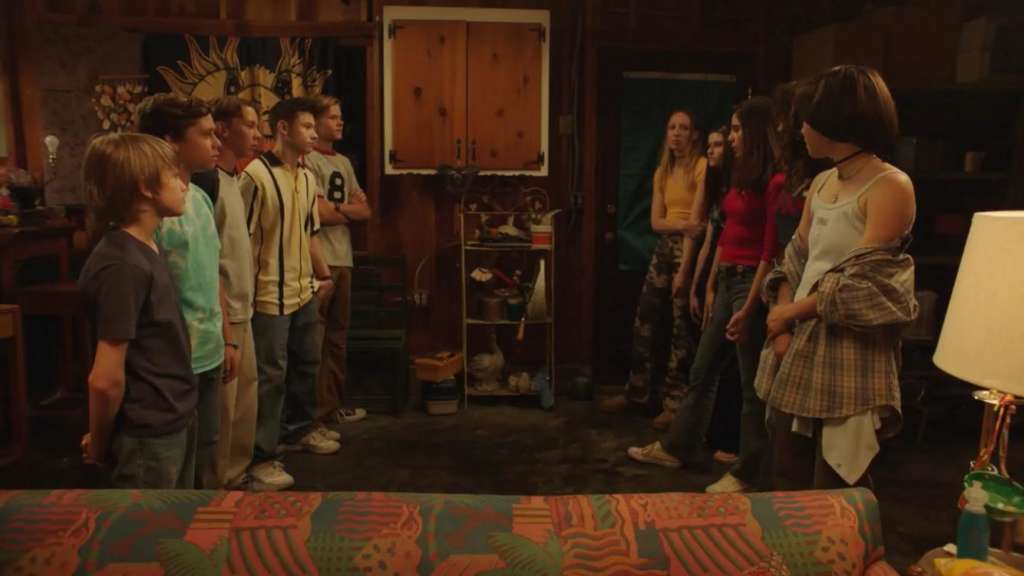 PEN15
This hilarious coming of age story follows two best friends as they navigate their way through middle school. The actors who play these main characters are actually adults which allows them to go deeper into some of the taboo topics discussed.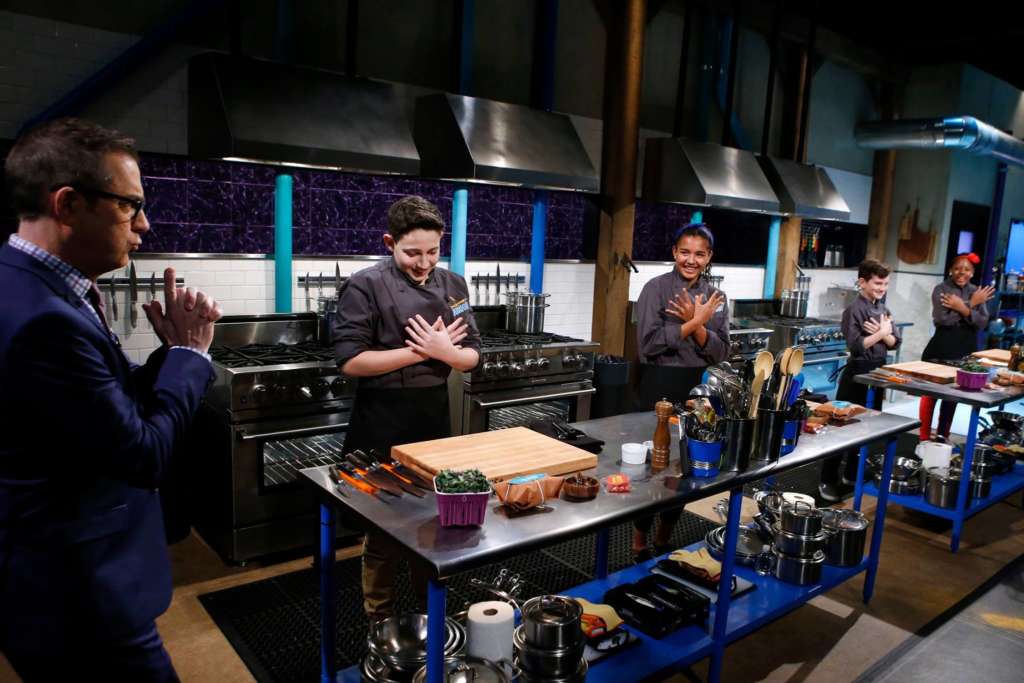 Chopped
It's time to get on the Chopped train. This Food Network show will keep you entertained for hours as 4 chefs compete to be the last man standing using a collection of wild and sometimes repulsive ingredients to create delicious meals.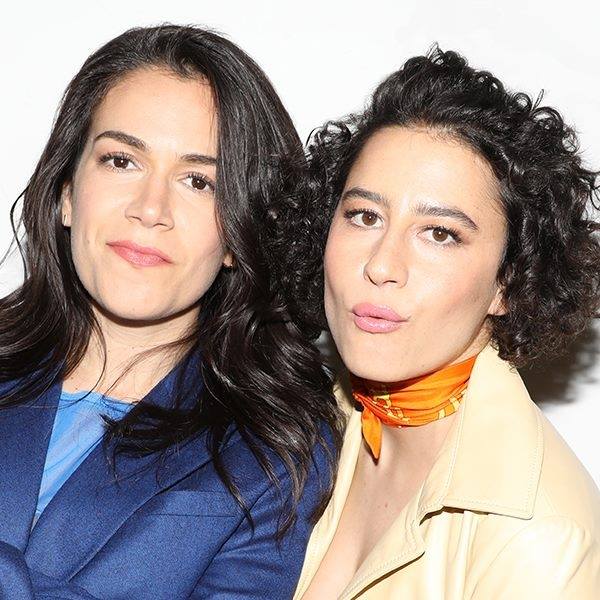 Broad City
Broad City follows two twenty-somethings making their way through life in New York City. The two balance each other out perfectly and you'll find yourself laughing out loud at the antics they get themselves into.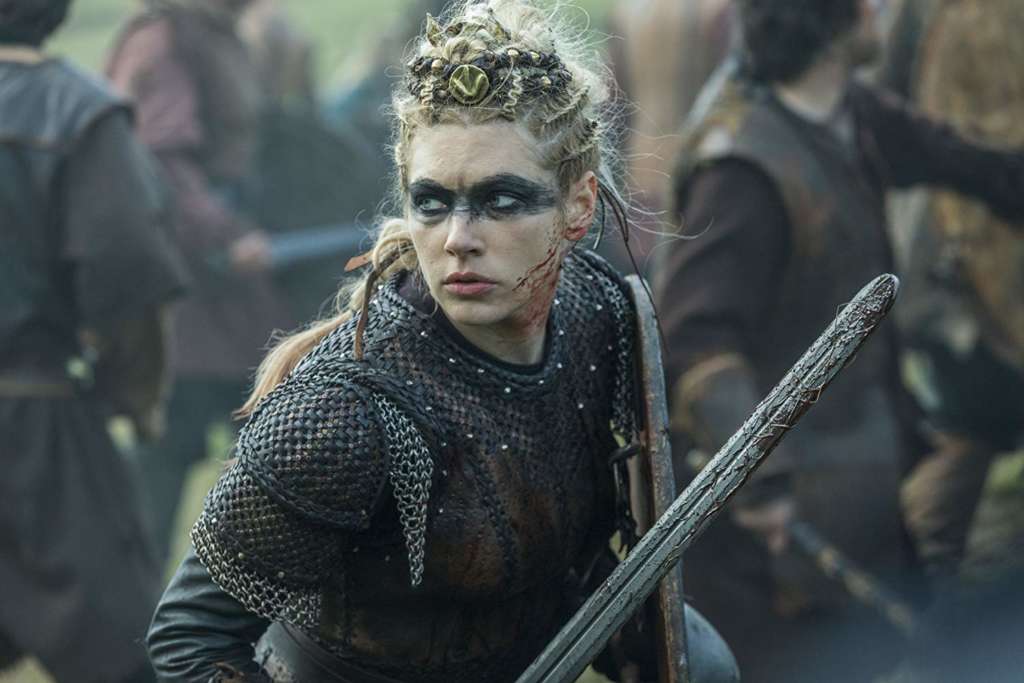 Vikings
A dramatized version of a notorious Scandinavian lore, Vikings has earned some Emmy nominations and is just the historical show you need.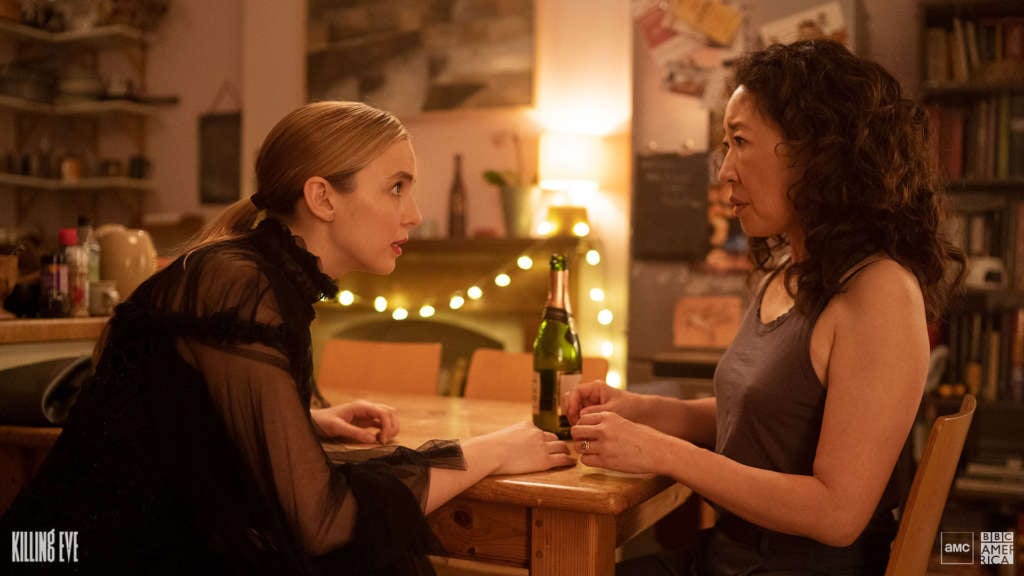 Killing Eve
Killing Eve follows a female assassin and the woman trying to catch her. The unique relationship they develop over the series is one to watch and will keep you on your toes the whole time.